Join Us
1 Jul, 2022
@ 9:00 am - 4:30 pm
iHub, Senteu Plaza, 6th Floor
1 Jul, 2022
9:00 am - 4:30 pm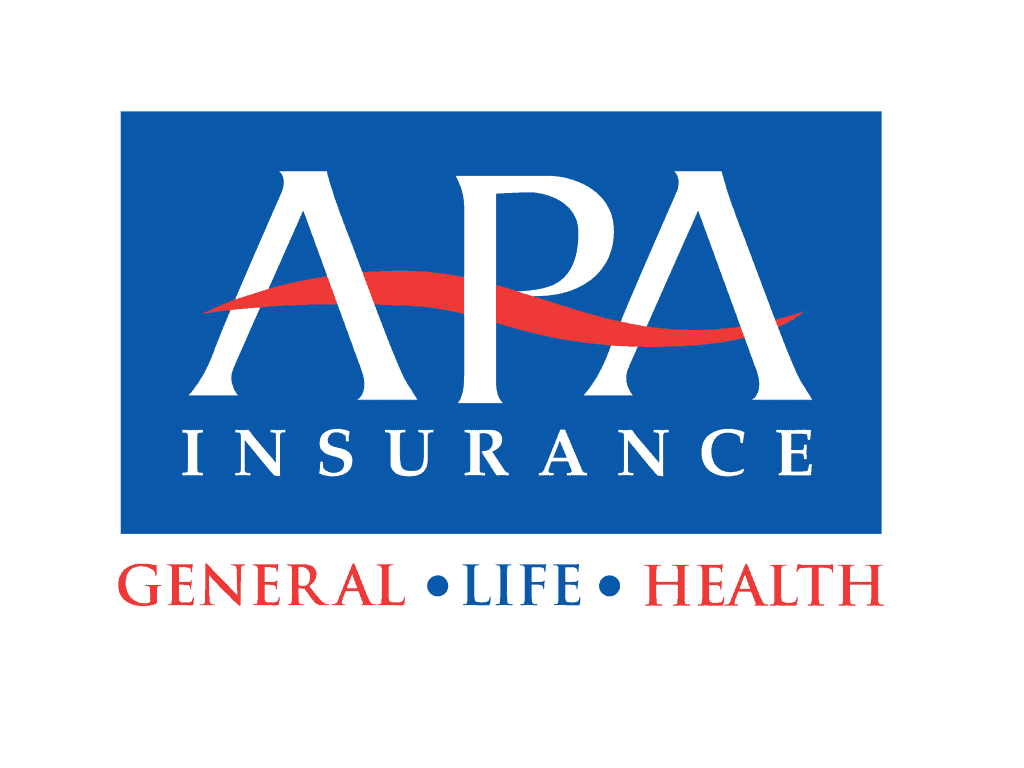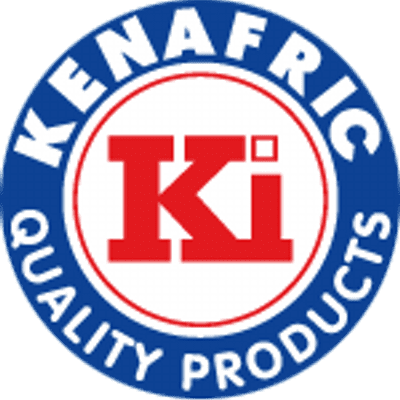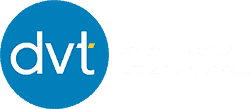 Students/ Alumni
You have trained to be a fantastic developer, and taken the time to perfect your craft, what next? How do you ascertain that you are the right fit for an organization? Or that your idea is good enough to turn into a business venture? 
Join us for our first post- covid annual career fair and get to interact with various employers, who are also out looking for great talent to work with; and get industry insights on what is hot in the tech space and how you can plug in, either as an employee, freelancer or entrepreneur.
Employers
Are you looking for the next great tech talent? Or that new revolutionary tech idea? Or would want top be part of our dynamic panel, discussing all things next-level tech? If you answered yes to any of these questions, then join us for the Annual Moringa School Career Fair.  We have an amazing talent pool of software developers and Data Scientists who are looking for the opportunity to work for a top organziation like yours or to launch their idea as the next big thing. 
We look forward to an exciting two days of interacting, networking, discovery, fun, and shared learnings. 
If you would like to sponsor an aspect of the career fair or participate, then let us know by signing up here
About this event
This event will be held over a period of two days, the first day will see us host a hackathon, followed by the career fair, the following day. The event is purely in-person, and there will be no virtual option available.
First day kick-off with a competitive hackathon centered on EdTech
A first of its kind career fair, driven by AI/ Tech. Moringa will be the first institution to use technology to match exceptional talent with dynamic organizations. Use of technology to drive meaningful, intentional conversations. Attendees will have the opportunity to create their profiles, book appointments with their favorite companies, and get into highly interactive sessions. 
Employers will have access to a vast database of graduates and students they would want to have further career conversations. 
6 highly informative panel discussion sessions focused on:

Big Data: Do we have the Infrastructure, necessary data protection laws, and talent for this?
AI for a smarter, more efficient future. Leveraging AI for the future.
The rise of Blockchain & the Gig Economy: Strategies for success
Techpreneurship: Funding in the African Startup ecosystem. Dos & Don'ts
The Evolution of tech: a technical recruiter's perspective, the role of corporates and training institutions in bridging the skills gap
Tech in entertainment: Nascent industries in gaming, streaming services, and film. Talent & skills gaps

Over 30 companies will be present to interact with Moringa school talent and showcase their brand as an employer of choice
Over 400 attendees from Moringa school, keen to network, learn and gain insights on career pathing and progression.
Career Fair Preparation Success Tips :
Students/ Graduates
Before the Fair
Research the employers/organizations attending the fair and determine which ones you are most interested. You can find their websites on the Career Fair App provided
Polish up your CV, ensure that you have uploaded this on your profile on the career fair App. If you need assistance reviewing your CV, please reach out to the outcomes team via email on outcomes@moringaschool.com with subject "CV Career Fair Prep" 
Ensure you visit the career corner if you are feeling unprepared and would like to polish up your elevator pitch
Prepare and practice your 1-minute "self-introduction" to pitch to employers – that is, Introduce yourself, your course of study, your skills, and experience background, demonstrate that you know something about the company, and express why you are interested in that organization or industry.
Prepare some questions to ask the representatives, such as:

What internship/career opportunities are available in your organization for my course?
What are the key skills and experiences most desirable by your organization for a developer or data scientist?
What are the most important qualities that a successful person in this position should possess?
What is the ulimate vision or mission for your organisation?
What makes the ideal employee in your organization?
What are some of the typical job assignments you do on a day to day basis?
Can you describe the company's management style and the type of employee who fits well with it?
What is the application process for any open positions?
What do you like best about your company?
What is the future employment outlook in this field?
Do you have any tips or suggestions to help me better prepare myself for the world of work
Note: Do not ask about salary or benefits at this point, unless the employer brings this topic up.
During the Fair
Arrive early. Be there when recruiters are fresh and attentive.
Dress to impress. Be well groomed
Arrive before the majority of other students get there.
Take time to target organizations that interest you. You can do this by booking appointment slots early on on the Career Fair App. Also, keep an open mind and consider organizations you are not familiar with – there may be great hidden opportunities. If their booth table is less crowded, you will have more time to converse with the representative.
Be patient and anticipate crowds and lines. Try visiting the tables with fewer crowds first.
Scan employer handouts, Instead of just getting in line, approach the table from the side to quickly pick up materials to review.
Step back far enough to be able to listen to and observe recruiters speaking to other attendees. Determine if your one- minute elevator pitch needs to be adjusted.
Take initiative and introduce yourself with a smile and a firm handshake/ fist bump.
Give your 1-2 minute introduction. Ask questions from the list you prepared. Ask about the application and any follow up procedures.
If you have any projects to showcase, please make sure you can access them easily
Get a business card or contact information from every person you meet. Write any interesting facts, notes, or additional contact names. Use this information to follow up after the fair.
Many companies may have "freebies"/ swag such as pens, bags, etc Be courteous and cautious when taking these items.
Don't play with employer's freebies during the fair. Avoid taking every free item you see. It is noticeable by recruiters and staff when an attendee seems to be attending the fair just for the free items.
Complete and return any student surveys. Your comments are useful for improving future events.
After the Fair
Collect business cards of employers you are most interested. Write a thank you note/email to the representative you met. Include a more targeted CV, and if requested, any additional information (i.e. transcripts, references).
Continue to research the organizations that you met at the fair. Follow-up with their online application procedures.
Maintain contact with the recruiter to let them know you have completed their application procedures.
Inform the Graduate Outcomes Team of any employment offers and any follow-up that may be needed by the employer.
Corporate Partners & Potential Employer Partners
Before the Fair
Fill in this expression of interest form. Let us know how you would like to participate.
Select the team that will be attending the career fair
Order your marketing materials:

Swag/ freebies
Banners
Decor for your booth
Name tags
Business cards

Share your presskit with us, for update on the Career Fair App
Attend the Career Fair App onboarding session
Share any open roles you have in advance
Ensure we have accurately set you up on the Career Fair App i.e. colors and logo are accurate, you have managed to share any resources you have, select and mark your booth number
During the Career Fair
Arrive early to ensure that you have ample time to set up before the attendees arrive.
Speak to as many attendees as possible. You'll increase the chances of finding qualified candidates.
Keep interviews within specific timeframes. Long queues will turn candidates off. Allocate interaction sessions on the career Fair App. Consider assigning someone on your team the role of the interview coordinator to make sure conversations are structured and brief.
Write down notes during interviews. It's difficult to remember candidates after a career fair unless you take brief notes as you talk to them. We will provide you with a database of all the graduates you will interact with for future reference.
Let candidates know of next steps. Inform qualified candidates when to expect hearing back from you (e.g. "We'll call you by the end of next week to schedule an in-person interview.") And tell candidates who're not a good match at the moment, that you'll contact them when there's a suitable open position.
Answer candidates' questions. Job seekers want to know about your company as much as you want to know about them. So make sure you provide them with interesting information (e.g. about your teams, open roles and future plans.)
We will have our team on ground, in case you need assistance.
After the Career Fair
Contact attendees – career fairs are only the first step of your hiring process. So, don't leave qualified candidates waiting. The sooner you contact candidates, the more likely they'll remember you.
Contact job fair candidates to coordinate next steps. Those might include:

Completing a detailed application form
Participating in a screening call to discuss a position's details
Completing an assignment so you can assess their skills
Coming in for an interview at your offices

Measure results

Follow up with the event team to discuss overall impressions and high-potential candidates. Decide whether this job fair was beneficial to your recruiting efforts and talk about ways to improve your strategy for next time.
To better understand the benefit vs. cost of your job fair, it's helpful to measure key recruiting successes and compare them with other recruiting strategies. Ask questions like:

How many candidates did we source during the event?
How many of them were qualified?
How many did we interview?
How many did we hire?
What was the overall time-to-hire?

Please share with us your feedback on the organization of the event, the quality of our students and how we can make the experience better for future events.
Join us for a free, immersive career fair experience and explore your skills, interests, and career options.