Join Us
30 Jun, 2022
@ 10:00 am - 2:00 pm
iHub, Senteu Plaza, 6th Floor
30 Jun, 2022
10:00 am - 2:00 pm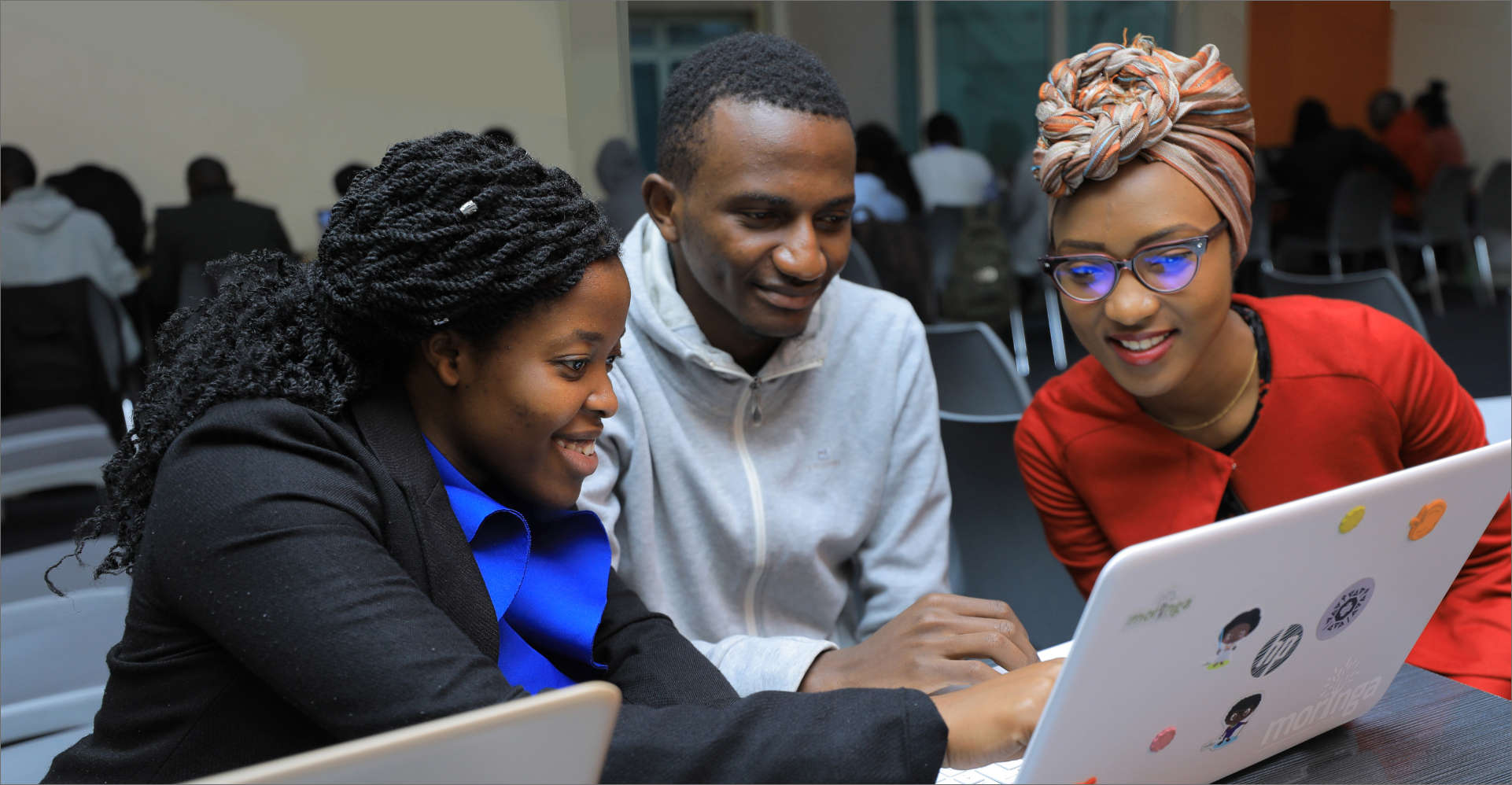 Why a Hackathon?
A platform to generate new ideas and solutions to challenges in our environment through accelerated innovative methods.
A platform to improve engagement, retention, and relationship building with our alumni community and industry partners.
An opportunity to build brand credibility and position Moringa as the go-to place for finding the right tech talent.
A hackathon will provide us an opportunity to offer our alumni community a new thing to learn e.g problem-solving, speed in innovation, enhanced collaboration, and teamwork.
Key Objectives
Alumni engagement and relationship building – use the platform for community building and re-engagement of our alumni community.
Brand visibility – establish Moringa as a thought leader & expert in training tech talent that is innovative, creative, forward-thinking & problem-solvers.
Industry partners engagement – utilizing the hackathon to rally and onboard key industry leaders and influencers in the tech space to partner with Moringa and offer possibilities & opportunities to our alumni community.
Problem Statement
Project description: EdTech solution that will impact content delivery, track outcomes or placement in educational institutions.
Current challenge
"Technology in education has been evolving and the market has seen the creation of different tech solutions. To make education as impactful and as interactive as possible, it is important that we incorporate technology in the education sector at each level of learning. What gaps have you seen in the education sector that can be solved using technology? Using emerging technologies, provide a solution to a challenge that you have identified and would want to solve."