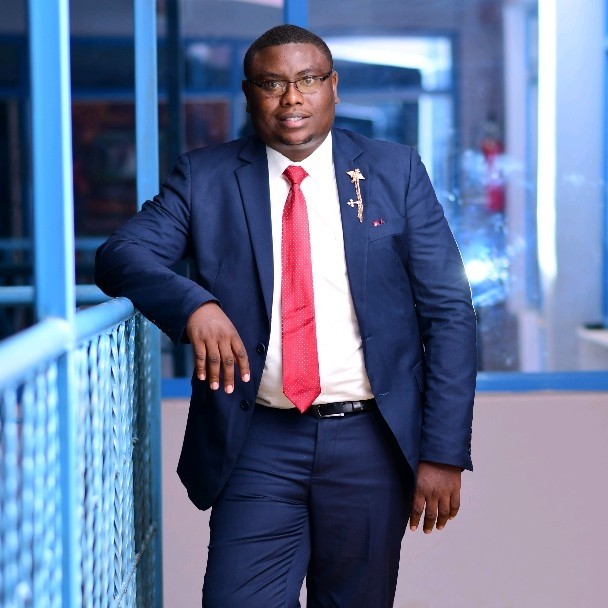 Get to Know Your Trainer
Gitonga Mwaura Felix knows that successful employees, businessmen/women have exemplary professional development skills. So far, impacting lives through teaching and training is his favorite aspect of life! Felix loves social sciences and majored in Education at Kenyatta University, where he also earned his teaching credential and later a Master of Education degree at Mt. Kenya University. Felix is familiar with e-learning tools and takes advantage of technology in his instruction methods whenever possible. He is versatile enough to meet the changing demands of the industry and develop new training plans to accommodate those demands.
A fun fact about you
He is fun and humorous but very strict.
Why should people care about Soft Skills?
Soft Skills training enables people to "think outside the box". Using these skills, people are able to critically weigh their options and make highly informed decisions, making them more likely to achieve the desired results. I think Soft Skills are an essential part of improving one's ability to work with others and can have a positive influence on furthering one's career or business. 
In your opinion, why should someone apply for the course?
Did you know that a third of life is spent in the workplace? That is why you need a unique set of social skills that will help you get ahead in that short amount of time, and it is our mission to ensure that we equip you with the ability to do that successfully. Do you want to sit and look back on your life and wish you took on a certain job or started a specific business venture and then come to Moringa? How do you get that job or get a competitive advantage in your field of expertise? Answer: Sign up for the Moringa Professional Development Skills Program Period!
Our course provides you with personalized learning content, convenient virtual training, practice challenges, and resources that directly and positively impact your career or business.
Make your first step to advancing your career by joining our part-time and flexible course in September.
Visit https://bit.ly/3PGSDdB to apply.