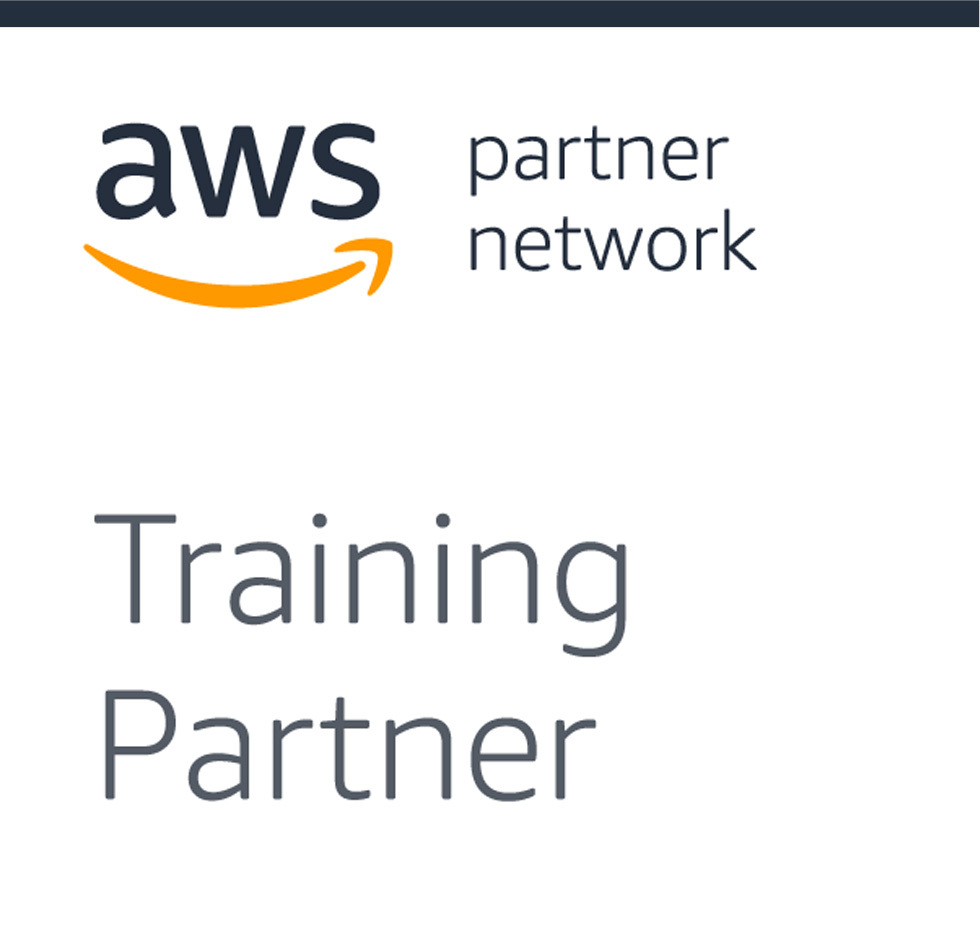 Cloud skills and workforce development training bring opportunities to upskill and reskill individuals in local communities and build a diverse talent pipeline
NAIROBI, Kenya, May 8th, 2023 
Moringa School announces a collaborative effort with Amazon Web Services (AWS) as an authorized AWS Training Partner to provide technical skills training to Africa's fastest-growing tech talent development.  As an AWS Training Partner, Moringa School will offer classroom and digital training on AWS courses including AWS Cloud Practitioner Essentials and AWS Solution Architect, amongst other AWS-authored training. 
According to the AWS Global Digital Skills Report, 85% of workers report that they now need more technical knowledge to do their jobs as a result of changes in their work due to the pandemic. Further, according to Draup, in 2021, there were 7.8 million cloud jobs posted in 45 countries, but only 2.8 million cloud professionals, resulting in a talent gap of five million. 
As Cloud usage continues to rise and companies opt to adopt a Cloud-first business approach, the demand for skilled talent has also coincided with the rise in usage. A report by Forrester surveyed companies and discovered the growing demand for cloud professionals in the market despite limited supply. Another survey of job sites like LinkedIn and Indeed.com revealed that there were more than 500,000 open jobs in the East African region but the very limited talent to occupy and therefore leading to higher workloads and salary disequilibrium in the market. 
In line with Moringa's mission "to build talent and opportunities through transformative tech-based learning experiences" through this program, Moringa will provide digital skills training to underserved groups, young people, and students leading to different roles and career paths. With an alumni network of more than 4,000 software engineering graduates, Moringa sees a great opportunity to tap into this segment to roll out cloud computing skills training leveraging training developed by the experts at AWS.  
Through the "Moringa World" Community Platform thousands of students will be able to advance in their careers by having a full content library available to them, pursue AWS Certifications, and incorporate learning pathways within the existing boot camps to earn AWS Certifications.
According to market research, Moringa conducted with its Alumni, vendor certifications is valued more than degrees or diplomas. As an AWS Training Partner, Moringa will help its students build the in-demand skills and industry-validated expertise employers are looking for not just locally but globally. Those who successfully obtain AWS Certification through this program will have validated their technical skills and cloud expertise to grow in their career and business. Additionally, AWS Certification is an industry-recognized credential that can help program participants propel in their careers, whether they are looking to find a new role, showcase their skills to take on a new project or become their team's go-to expert.
Moringa is focused on not just being Kenya's Tech Talent Hub for recruitment agencies, corporates and global tech giants but also a key training provider for its students with a practical curriculum that is linked to job outcomes. Moringa offers a globally competitive curriculum from its collaboration with Flatiron school, the Leading Tech training Bootcamp in the US to its running the Safaricom Digital Academy.
"The scarcity of individuals with cloud skills is a major concern for our AWS Partners and customers, and hiring the necessary talent continues to pose a real challenge to the industry. Through our cloud training and education programs, we are preparing diverse learners for in-demand cloud roles around the world. With Moringa School, we are re-inventing how talent is cultivated, trained, and retained, and building a pipeline of cloud talent for the future," said Maureen Lonergan, vice president, AWS Training and Certification.
Snehar Shah, Moringa School CEO also commented, "I will admit that there is still more work to be done when preparing our students for the job market, but we have gotten one step closer to finding a long-term solution to this monster we call unemployment. Maybe, what we do know is that continuous feedback, especially from our Alumni, will help us understand the gaps, and fill them so we as Moringa School are better equipped to train and support our current and prospective students!"
Danny Myles, a recent graduate of Moringa also said "Finding a good place to start after graduation, is not quite easy, but thanks to Moringa School, even after equipping me with market-ready skills they still went ahead and placed me at I&M Bank for me to gain experience as a Software Engineer."
About Moringa
Moringa is a multi-disciplinary learning accelerator committed to closing the skills gap in Africa's job market by providing transformative tech-based learning. Founded in April 2014, Moringa School plays a pivotal role in developing and nurturing high-potential individuals who are passionate about technology and want to take a lead role in Software Engineering and other tech-based programs. 
Moringa prides itself in training 4,000+ students and placing more than 85% of its graduates into leading companies throughout Africa and the world. Some of the notable companies that our graduates have been placed in include Safaricom, I&M, Andela, Sanlam, Microsoft, Cybertek, and Dalberg Data Insights. In 2020, Moringa was listed among the top 50 Edtech companies in Africa by HolonIQ. The World Bank cited Moringa as a leader in the space following its research into technology boot camps. Most recently, Moringa School was selected as one of the World Economic Forum's "Technology Pioneers in 2021." 
Through a distinctive learning model and a curriculum partnership with Flatiron School, the no.1 US boot camp, Moringa is creating world-class developers in Africa.
For more information about Moringa, visit: https://moringaschool.com/
Steve Nyikuli – Director of Marketing – steve.nyikuli@moringaschool.com