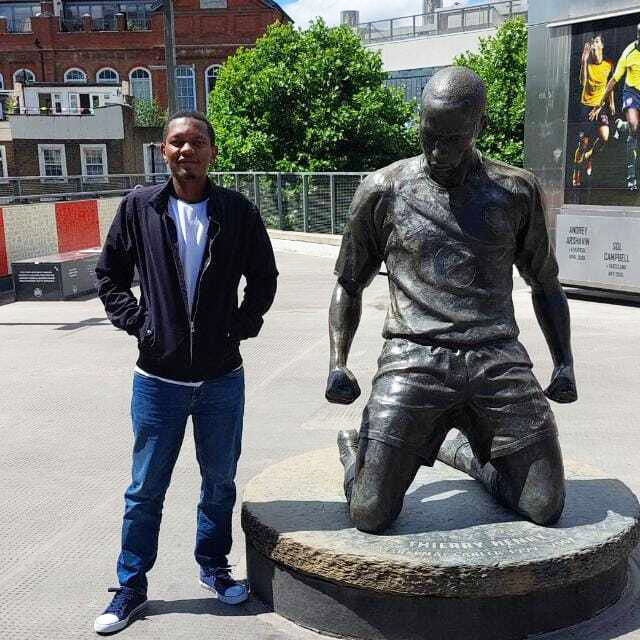 Meet Moringa School Alumnus and now a Software Engineer at Amazon Web Services (AWS) – London, Justus Mbaluka. He holds a Bachelor's Degree in Agri-business Management from the University of Nairobi and a Software Engineering certificate from Moringa School.
Justus, 31, started his career as a project- coordinator in an Agri-business startup in Nairobi Kenya. He reckons most of his tasks were manual and he had a desire to automate. Motivated by the work of Software Engineers in his then company, he grew a gravitating interest in understanding what software development was all about. He spent time quenching his curiosity to which he says "It was fascinating what you could achieve given a blank code editor. I was hooked."
He was eager and ready to take his career to the next level. In pursuit of education in software development, Justus wanted to enroll for a second degree in Computer Science. However,after doing some research on the options available, he opted to join a Tech Bootcamp, this led him to join the Moringa Software Engineering Bootcamp. He graduated from the program in 2015 and spurred his career as a software engineer in companies such as MFarm in Kenya, Samasource in San Francisco Bay Area, Ligo BV in Amsterdam, Netherlands and Microsoft prior to his role at Amazon Web Services.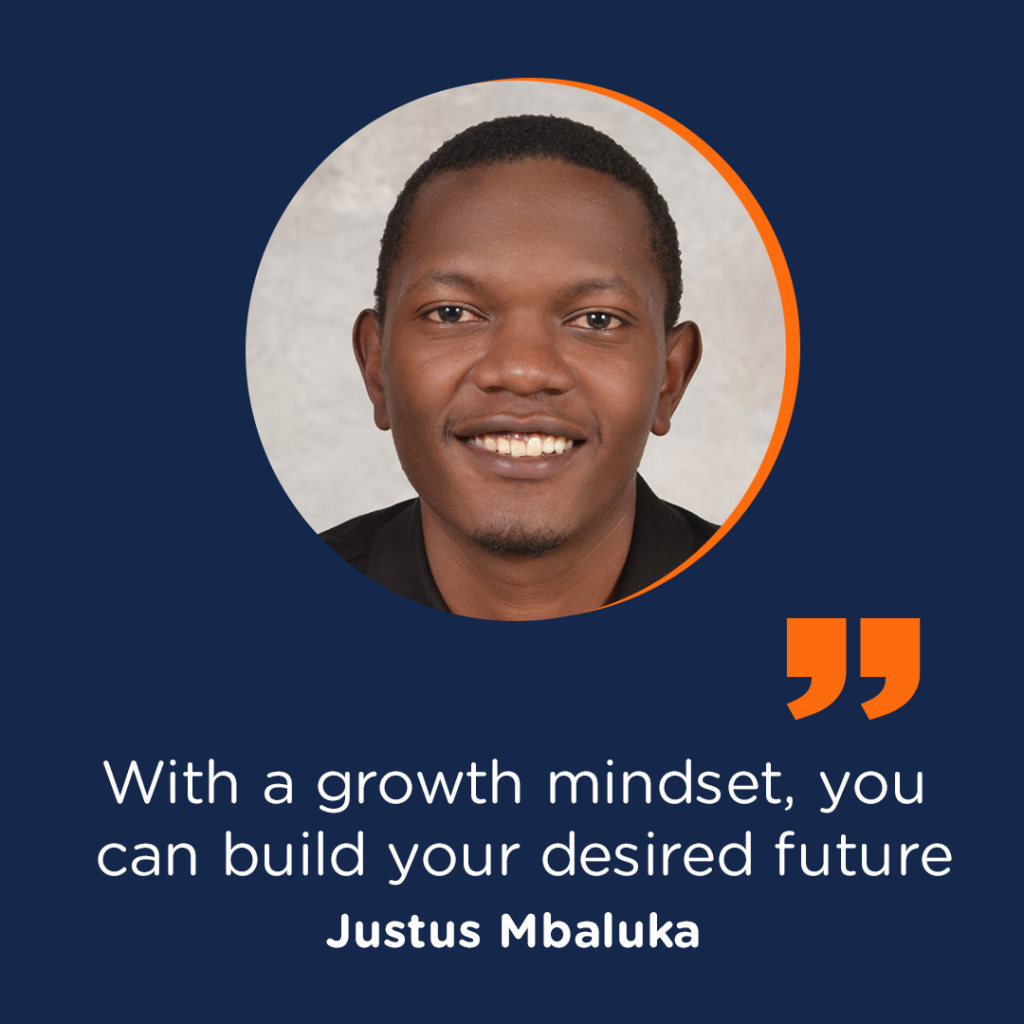 Today, Justus lives and works  in London after relocating from Kenya. Here he pens us his inspiring story:
What do you do at your place of work?

I am not so sure about how much I can share yet but in a nutshell, I build microservices using Java and AWS cloud. 
What is your background and experience, and what led you to Software Engineering?
I graduated in 2015 from University of Nairobi (UoN) with a non-tech related degree. Back at MFarm, where I was working as a jack of a few trades, some of my daily tasks were manual. I felt like we needed to automate most of it. It is also during this time that I interacted with our then engineers and got to understand what software engineering was all about. It was fascinating what you could achieve given a blank code editor. I was hooked. I was to go for a computer science degree but then my friend advised me against it and said we could definitely find a shorter path to join the tech world. That's how I ended up in Moringa school.
How did you learn about Moringa and what was your experience?
I learned about Moringa through a friend. She mentioned to me she had met Audrey Cheng who was starting a software engineering bootcamp which I might find interesting. I decided to give it a try. In all honesty, my experience was brutal at first then I got used to it. There was so much to learn in a very short period of time, especially with the fact that I studied Agribusiness Management in my university degree. I made great friends there which made transitioning to software engineering worthwhile.
What advice do you have for other people thinking about making a career change and attending a bootcamp?
First of all, find a business challenge you need to solve and understand it well. I knew what problems I needed to solve first before I started programming. Focus on learning software development skills that help you solve that challenge. Find a mentor who understands the industry well. I was lucky to have 2 senior engineers to reach out to when starting. After you transition, learn computer science fundamentals. This is very important. You need to understand how a computer works and how it talks to other computers. Read other engineers' code and make sure to understand it. You will be in an industry with other smart fellas who understand how computers work hence you might need to put some extra effort in learning. Focus on being impactful on the onset and document your progress, you will need it to land your next job. Develop the discipline needed to do this everyday.
What was the learning experience like at Moringa?

Again, I'll say it was kind of brutal and very effective at the same time. I was in the second cohort. There were only 11 of us. I remember, we used to get staff from the companies hosted in the same building where we had our classes come to us with real problems for us to solve for them. With that approach, you had a clear problem to solve and you would research and learn programming needed to solve the problem. That accelerated our learning process as we built programs from the onset. I can't describe the feeling well on this one. Think of it as being thrown in the deep end without prior swimming lessons. However, this is short-lived because as it has turned out, building software products is quite fulfilling. 
How has been your career trajectory and how did Moringa help you in getting into your career?
The bootcamp and learning experience gave me the kick I needed to fully dive into the software industry. As mentioned, the learning model depicts everyday software engineering  approaches. You get a problem to solve, you spend time understanding the problem, then solve it. And in the process of doing so, you learn how to code. After my undergraduate graduation, I have managed to collaborate with brilliant minds across the globe in the software industry. So, I would say my career growth path in the last 7 years has been fantastic. 
Apart from coding, what do you enjoy doing in your free time? What would you like to tell us as your parting shot?
I enjoy playing football and spending time with family and friends. I would tell everyone reading this that everything we do starts in the mind. Having the correct mindset is key. With a growth mindset, you can build your desired future. 
You can reach Justus for some advice through his Linkedin account here. 
Have you been inspired? Ready to launch a career in tech for yourself? Make that bold yet rewarding move today! Apply now & join our software engineering bootcamp this November.