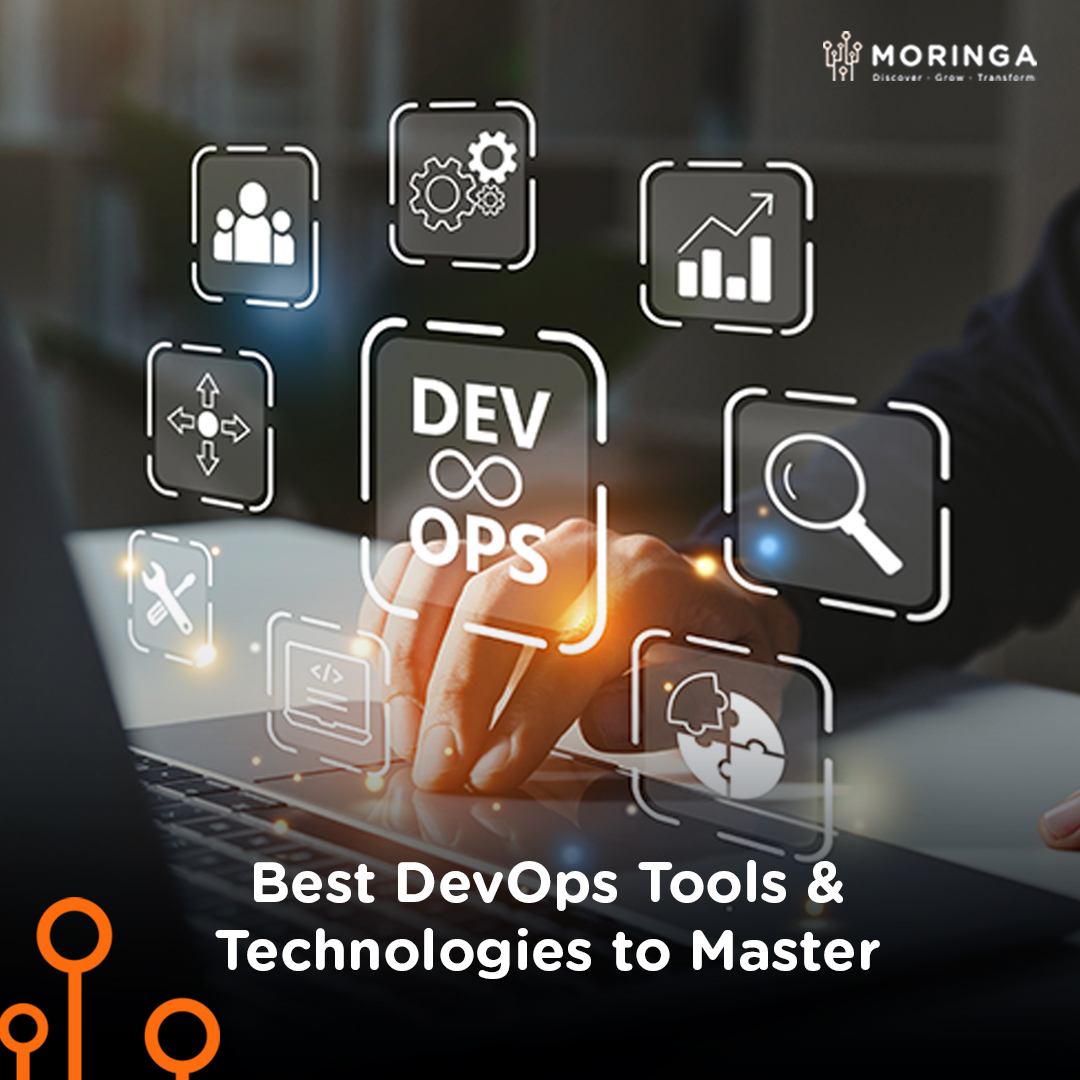 Did you know that the choice of the best DevOps tools for each stage in the Software Development & DevOps Life cycle is very key to achieving operational success? These tools should be focused on improving collaboration, reducing context-switching, introducing automation, and leveraging observability and monitoring to ship better software, faster.
The toolchain is categorized into two namely;
all-in-one toolchain– uses one complete solution that doesn't allow other tools to play a part.
open toolchain – allows for customization with different tools with an open toolchain, there are preferred tools for the various stages of the DevOps lifecycle.
Read more to find out what the different phases are in a DevOps lifecycle and the tools required at each stage.
1. Planning Phase
Tools Used :- Jira Software, Confluence, and slack
High recommendable tools are tools that allow development and operations teams to break work down into smaller, manageable chunks for quicker deployments. Jira provides sprint planning, and issue tracking, and allows collaboration. These tools also encourage asynchronous brainstorming. It's important that everyone can share and comment on anything: ideas, strategies, goals, requirements, roadmaps, and documentation.
2. Build phase
3. Testing Phase
Tools Used:- MEND, mabl, snyk, VERACODE, stackhawk, XRAY, SmartBear
Automated testing pays off over time by speeding up your development and testing cycles in the long run. Test automation can increase software quality and reduce risk by doing it early and often. They also yield reports and trend graphs that help identify risky areas.
4. Deployment Phase
Deployment standards- Jira SoftwareThis tool has a single dashboard integrated with your code repository and deployment tools. It gives you full visibility of branches, builds, pulls requests, and deployment warnings in one place.
5. Operations Phase
Tools Used:- Jira Service Management, Jira Software, Opsgenie, Statuspage
These tools enhance collaboration by making sure DevOps teams are viewing the same work.
6. Monitoring Phase
Tools Used:- AppDynamics, DataDog, Slack, Splunk, New Relic, Opsgenie, Pingdom, Nagios, Dynatrace, Sumo Logic
Ensures application and server performance monitoring. These tools ensure integration of your group chat client so alerts go straight to your team's room, or a dedicated room for incidents.
7. Continuous Feedback Phase
Tools Used:- GetFeedback, Slack, Jira Service Management, Pendo
Analyzing and incorporating feedback may feel like it slows the pace of development in the short term, but it's more efficient in the long run than releasing new features that nobody wants.
8. Discovery Phase
Tools Used:- Jira Product Discovery, Mural, Miro
Tools that encourage "asynchronous brainstorming" are highly recommended. It's important that everyone can share and comment on anything: ideas, strategies, goals, requirements, roadmaps, and documentation.
Conclusion
Many companies are looking for talented DevOps engineers to remain competitive and up to speed in this agile industry. If you are looking to advance your career in this field. Sign up for our 8 weeks DevOps Engineering course and learn to design and deploy infrastructure as code, build and monitor CI/CD pipelines for different deployment strategies, Google Cloud Technologies and how to deploy scaleable microservices using Kubernetes. Apply Now –> https://bit.ly/3zfh6RT or email admissions@moringaschool.com for more information.