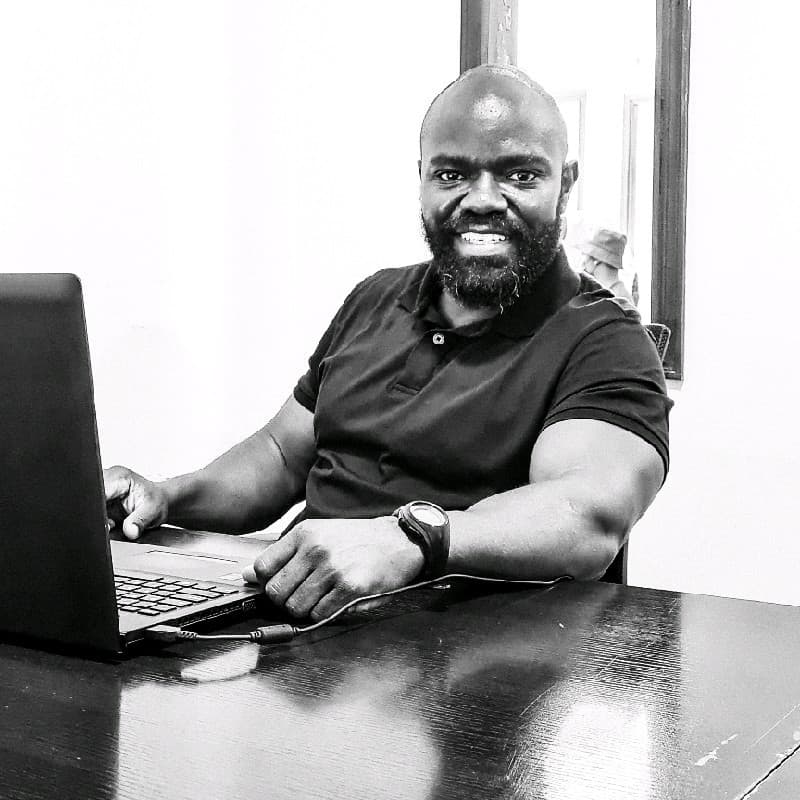 Curious to know who your Soft Skills Trainer is? Meet Edgar Shikumo – A Professional Development Trainer at Moringa.
Edgar has a background in Human Resources and Business Management providing a unique outlook on soft skills that encompass both corporate and organizational culture. He has a rich set of varied experiences having worked in tech sales, business development as well as learning and development. He is currently a Professional Development & Soft Skills Trainer at Moringa School, where he plays a vital role in nurturing young minds and helping them to transition into the world of work by upskilling them with soft skills.
A fun fact about Edgar?
He is an active and outdoorsy guy who enjoys working out and mountain biking during weekends.
Technical Skills vs Soft Skills when it comes to the workplace?
" While hard skills will get you into the door, soft skills keep you in the building enabling you to work well with other team members. With soft skills, you are best placed to position and propel your career growth forward into a world of endless opportunities." – Edgar Shikumo
Did you know that Moringa now offers a 5-week Professional Development Skills Course?
The course will cover 5 key meta soft skills. At the end of the training, you will acquire skills in:-
Leading Self
Working with others
Effective Communication
Entrepreneurial Thinking
Project Management
The course is designed for the early career professional and active job seekers looking to upskill for career success. Applicants must have:-
Strong desire to grow and learn soft skills
A well-functioning laptop/computer device
Access to a stable internet connection
Good verbal & written communication in English
Availability to commit to the 5-week course
Make your first step to advancing your career by joining our part-time and flexible course in September.
Visit https://bit.ly/3PGSDdB to learn more.