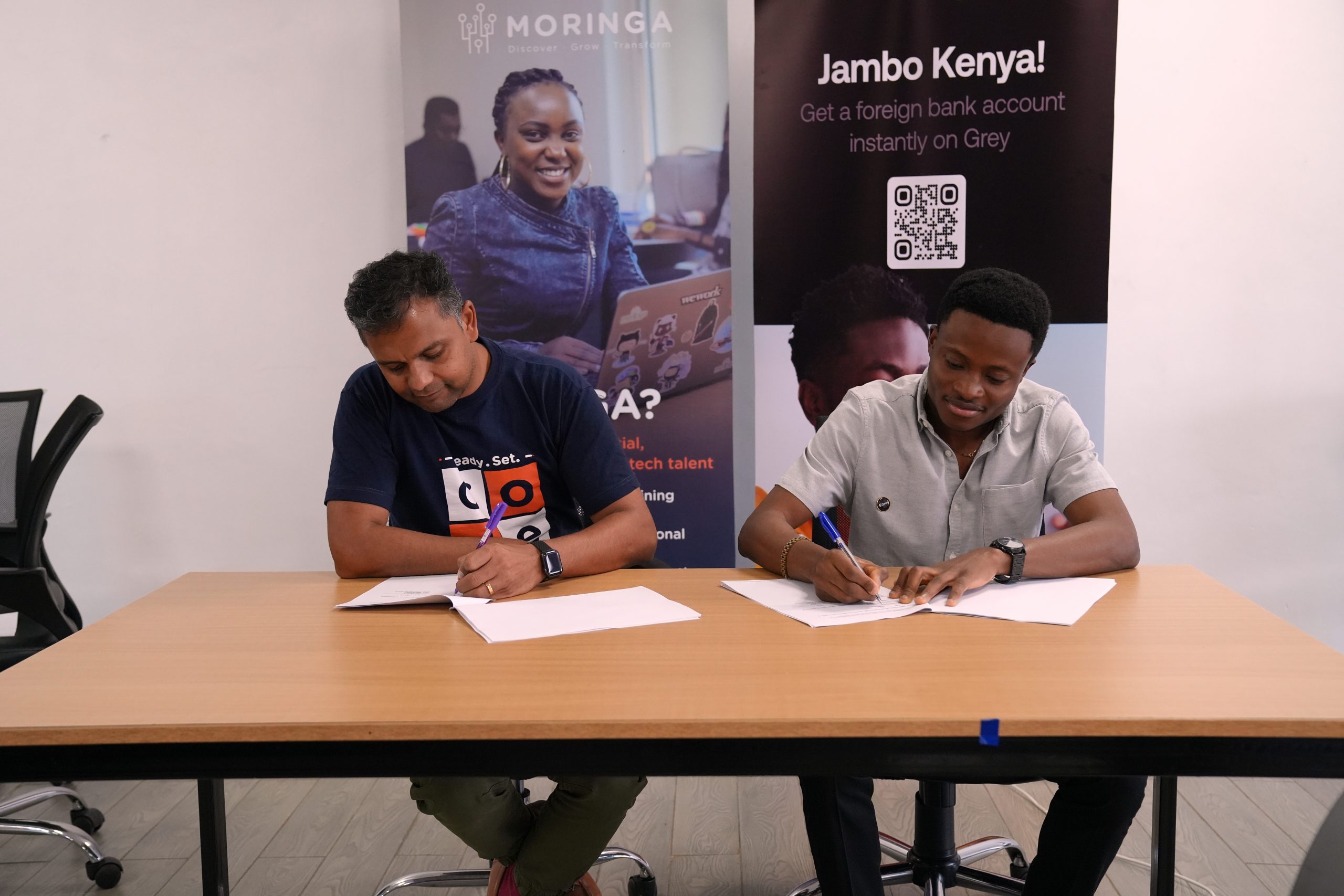 How Tech Education is Increasing the Earnings of Young Africans
The way we learn is changing. Technology is playing an increasingly important role in education, and this is especially true in Africa. Tech education has been a pivotal key in increasing the earning power of young Africans and closing the skills gap in many African countries. Before 2010, many African students had to compete with millions of others to get roles in government or risk getting underpaid in some private firms. 
People are creating software and hardware solutions with the growing demand for simplified processes. This is why different tech roles are gaining popularity in the global job market. Thankfully, Africans aren't left behind as they can compete with other foreign counterparts.
Tech Education in Africa
As of today, some of the highest-paid roles, both locally and internationally, are tech-related. Many Africans who were able to break into tech out-earned the minimum wage of their countries. And so far, they've still been able to meet up with the rising inflation.
The most significant barrier to entering tech is education. Since it wasn't a part of the traditional school courses in African countries, earlier tech experts took foreign online courses and spent years practicing. There was also the help of communities, especially with running projects and helping out with blockers. However, this barrier has significantly lowered with the help of organizations like Moringa. 
These institutions hire professionals who train students, ensure they get technical and soft skills, and even go as far as finding employment opportunities for these students. There's also the challenge of having access to resources. 
The students need laptops to practice learning and develop their skills effectively. These institutions often have laptops students can use either on-site or at home, thanks to sponsorships. 
Moringa helps bridge the tech skills gap in Africa by providing market-aligned skills training. This institution supports graduates in their career journey by providing them with the necessary hard-technical skills and soft life skills, learners are equipped with tools to help them build long-term success in work.
Grey X Moringa School Partnership
Moringa is a tech-based learning institution that offers training in Software Development, Data Science, Product Design, and short courses like DevOps and Data Visualization. This institution is currently based in Nairobi Kenya and has recently launched online training programs in the West African market in Ghana and Nigeria.
There are full-time programs and part-time online classes for students who want more flexibility. In addition to their classes, students get career professional development training and join an alumni network to find employment opportunities and placements for 1-year post-graduation. 
Although it's a paid program, students can access full-time or part-time scholarships. This way, Africans who don't have resources can still apply for financial aid to meet up with the fees.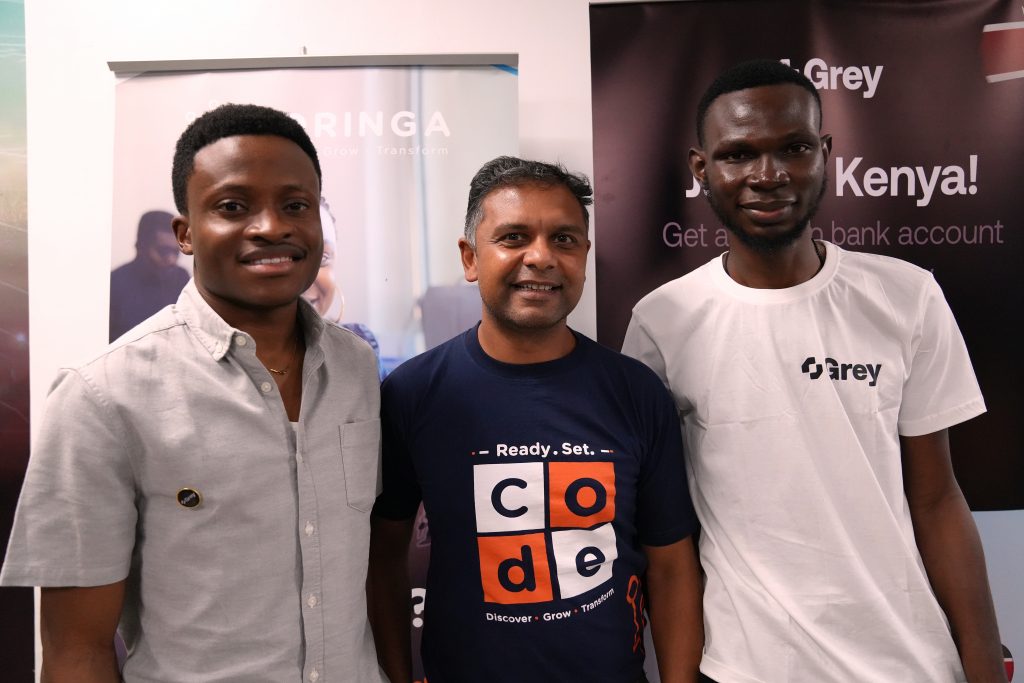 Conversely, Grey is a fintech company simplifying international transactions for Africans. Grey provides foreign bank accounts, instant foreign exchange, and global money transfers. Because of how essential tech talent is to businesses like Grey, they've been keen on also reducing the barriers in tech through career fair event sessions, partnerships, and scholarships for Africans.
In 2022, Grey and Moringa School staged a career fair for Kenyan students interested in learning technical skills and preparation for the workplace. It is a means to get more young Africans into the ecosystem, position them for global opportunities, and increase their earning power over time. Grey would also look forward to sponsoring Moringa school students in 2023. More details about the sponsorship will be shared later in the year.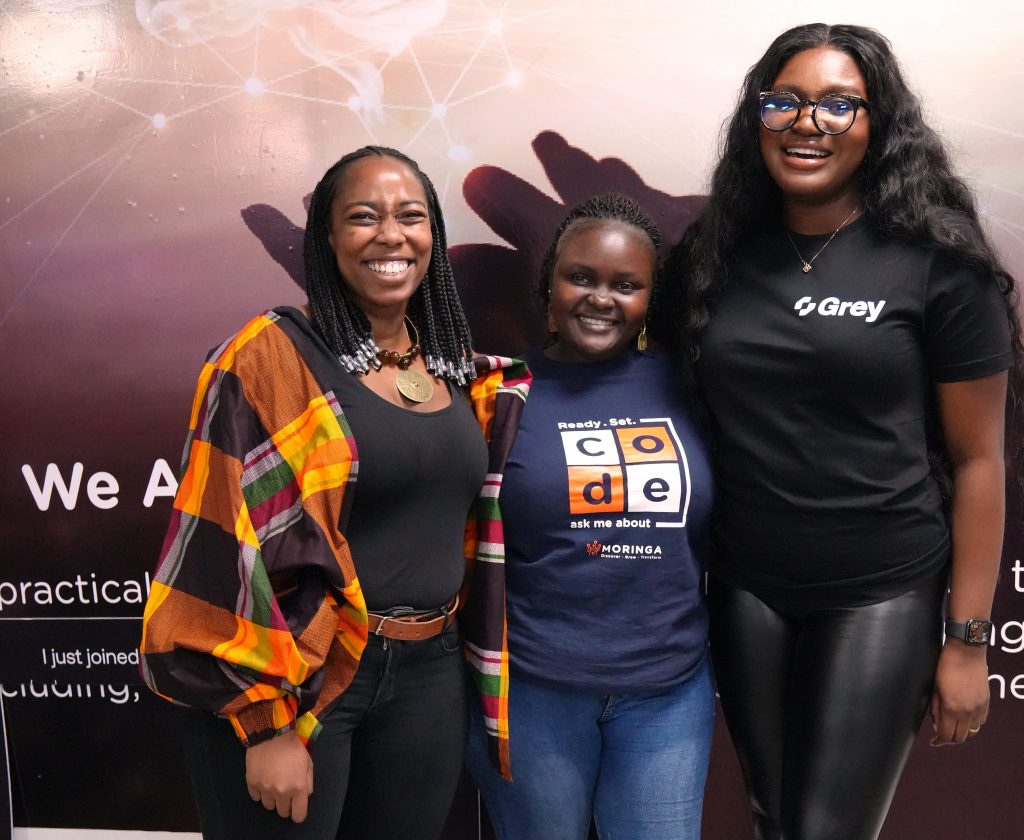 We are looking to hold more info sessions and events on Fin Tech or Tech, in general, that will be geared towards supporting graduates and students who would be interested in launching freelance careers.
For media inquiries:
Ngozi Enelamah
Head of PR & Marketing